"Majority of potential UK fracking sites are rich in important wildlife"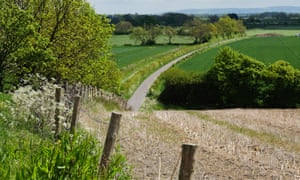 Scientists say that almost two-thirds of the areas that have been labelled as suitable for shale gas extraction have levels of biodiversity equal to or above the national average, according to a new analysis of records collected from across the country.
Tags: biodiversity, fracking, united kingdom
About isabellew9873
My name is Isabelle Whitehead. I was a member of the Bolton School group on the Operation Wallacea 2015 expedition to Peru.
Recent Posts
Top Posts & Pages
We're Off !
The Big Day
July 12th, 2015
Operation Wallacea Peru 2015 begins.