Tag Archive | Asia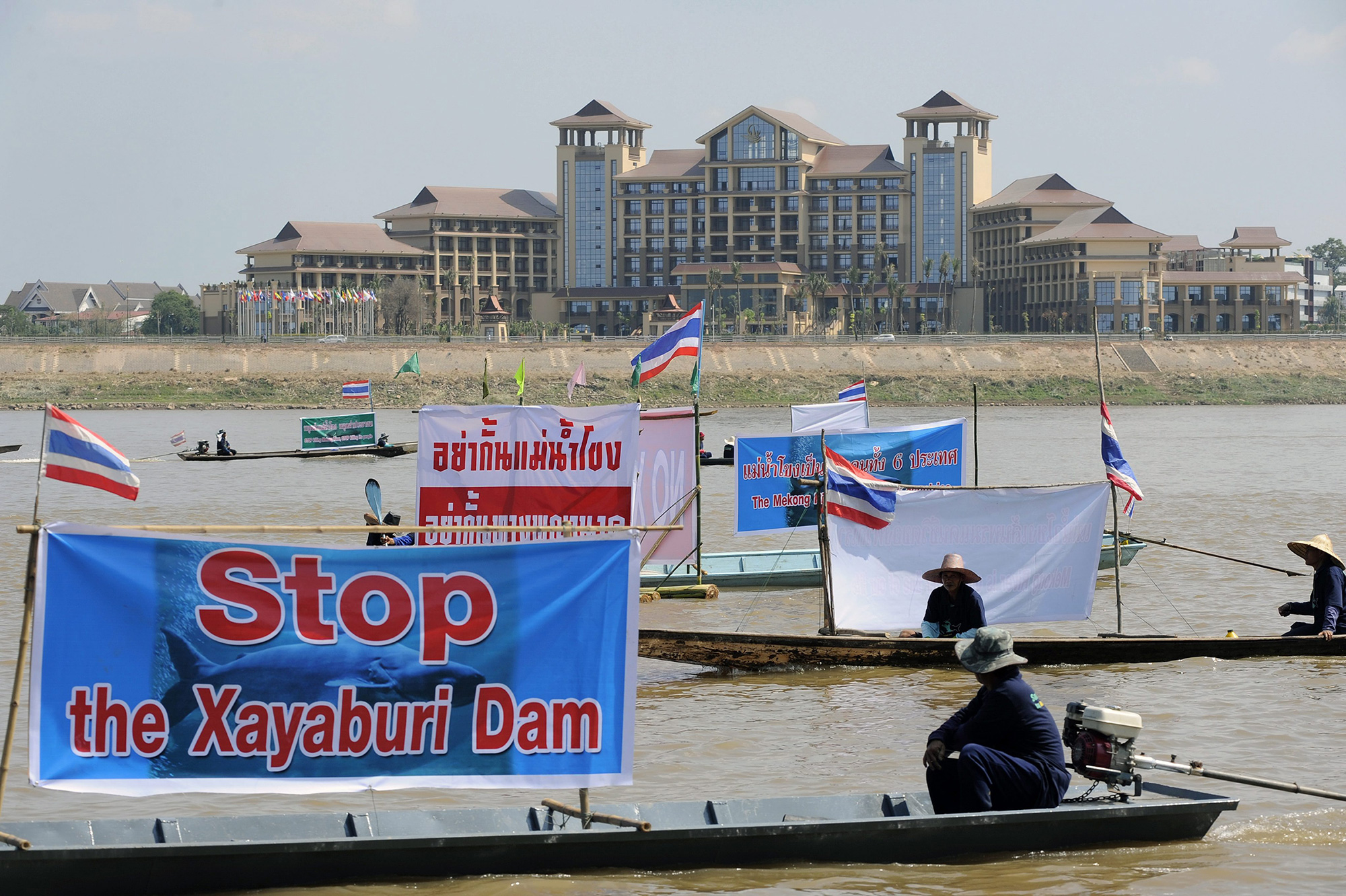 http://www.bloomberg.com/news/features/2016-11-01/a-waterfight-like-no-other-may-be-brewing-over-asia-s-rivers
Under President Xi Jinping, China has been aggressively asserting claims to most of the South China Sea, angering neighbors by turning specks of rock into artificial islands. Another water fight could be just as explosive: this one involving fresh water.

On Oct. 1, China said a hydropower project in Tibet was diverting water from a tributary of the Brahmaputra River, which flows into India and Bangladesh, reigniting concern over China's control of some of the region's biggest waterways that have provided irrigation, transport and life for millennia to much of South and Southeast Asia.

India, which fought a war with China in 1962 over a disputed border, is concerned that Beijing could use water as a strategic weapon. Six of Asia's 10 biggest rivers originate in China, including the Brahmaputra.