"An energy first as UK successfully transmits data via national electricity grid"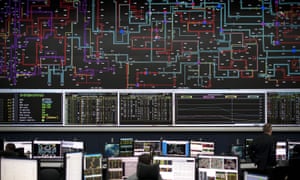 Data has been transmitted across a national electricity grid for the first time, in what could be a significant step towards the creation of virtual power stations, where many thousands of homes and businesses combine to manage electricity use more smartly.
Tags: Electricity generation, smart grid, united kingdom
About isabellew9873
My name is Isabelle Whitehead. I was a member of the Bolton School group on the Operation Wallacea 2015 expedition to Peru.
Top Posts & Pages
We're Off !
The Big Day
July 12th, 2015
Operation Wallacea Peru 2015 begins.