Archive | April 2018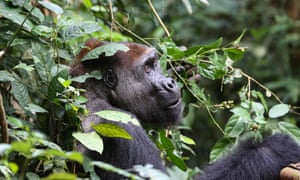 There are far more gorillas left in the world than previously thought, according to a landmark new survey, with numbers as much as double earlier estimates.

However, their populations are continuing to fall fast, down 20% in just eight years, leaving them critically endangered. Furthermore, 80% of the remaining gorilla troops do not live in protected areas, leaving them vulnerable to the threats the researchers summarise as "guns, germs and [felled] trees".