Archive | November 2019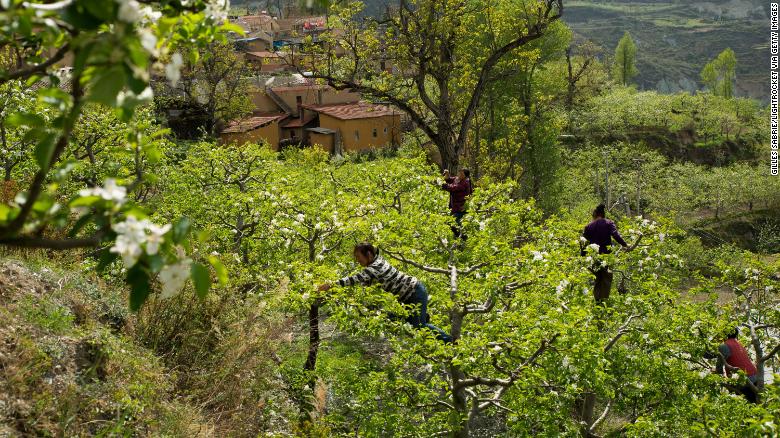 https://edition.cnn.com/2019/11/13/europe/insect-apocalypse-report-scn/index.html
It's being called the unnoticed apocalypse: The number of insects is declining rapidly and 41% of bug species face extinction, scientists say.
https://www.bloomberg.com/news/articles/2019-11-05/the-green-short-funds-bet-against-laggards-in-sustainable-shift?srnd=premium-europe
A new breed of environmentally conscious investor is starting to bet against losers in the race to save the planet.
From boutique money managers to French behemoth BNP Paribas SA, financial firms are setting up sustainability-focused mutual funds that mimic hedge-fund tactics. In an unusual move, they're not only buying stakes in the companies favored by green investors, but also shorting firms that are failing to make the shift to sustainability.