"The insect apocalypse is coming. Here's what you can do about it"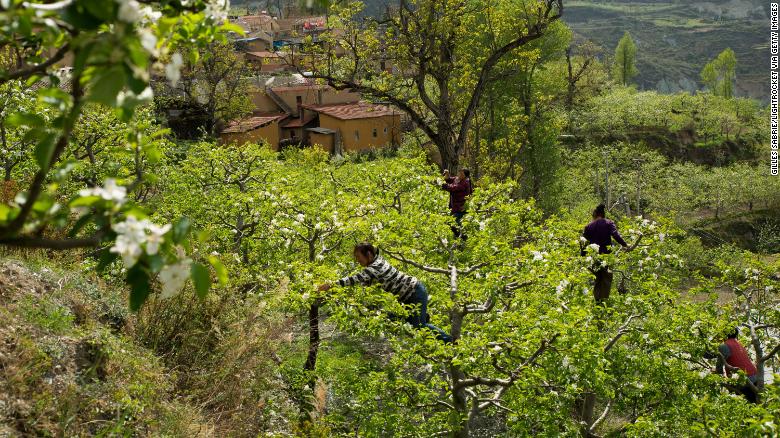 https://edition.cnn.com/2019/11/13/europe/insect-apocalypse-report-scn/index.html
It's being called the unnoticed apocalypse: The number of insects is declining rapidly and 41% of bug species face extinction, scientists say.
Tags: extinction, insect apocalypse, insectisides, insects
About isabellew9873
My name is Isabelle Whitehead. I was a member of the Bolton School group on the Operation Wallacea 2015 expedition to Peru.
We're Off !
The Big Day
July 12th, 2015
Operation Wallacea Peru 2015 begins.