Virus Guts U.S. Clean-Energy Jobs Gained Since '17, Report Says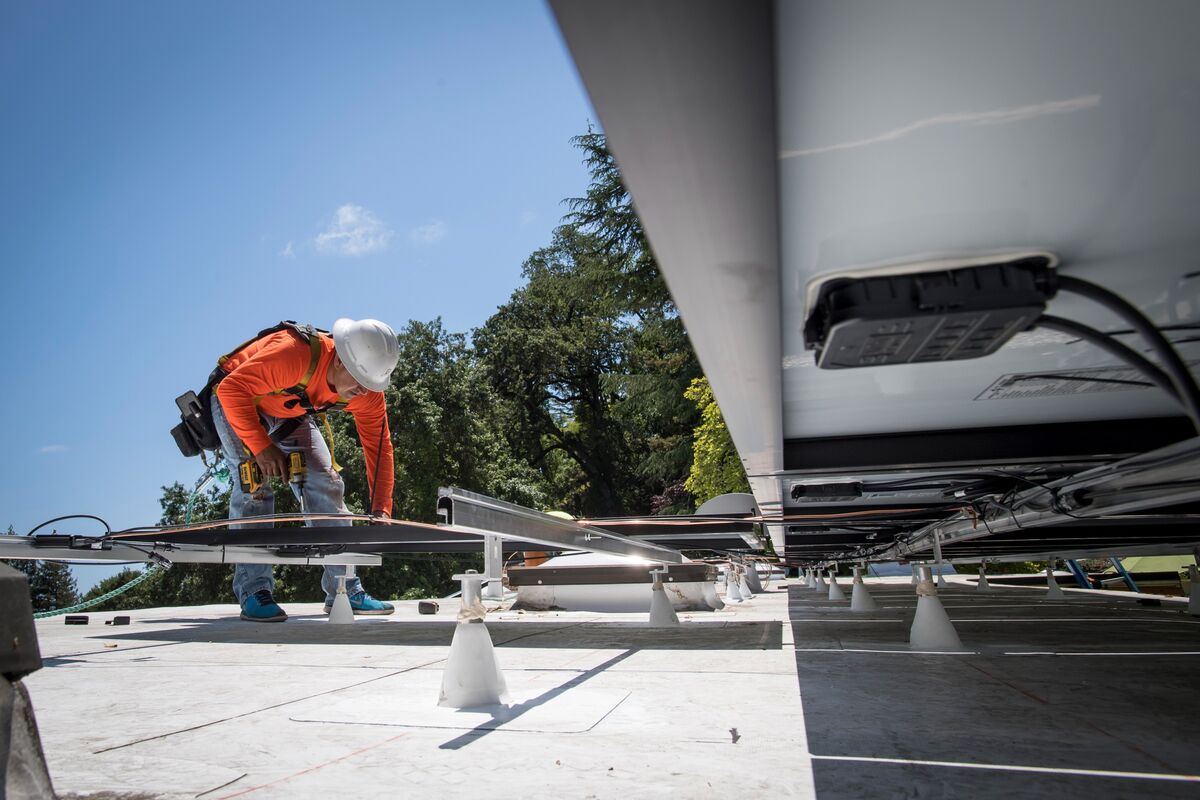 https://www.bloomberg.com/news/articles/2020-05-13/virus-guts-u-s-clean-energy-jobs-gained-since-17-report-says?srnd=premium-europe
Almost 600,000 U.S. clean-energy workers have lost their jobs since the beginning of the Covid-19 pandemic, more than double the number of positions that had been created in the industry since 2017, according to a report.
Tags: Clean Energy Finance Corporation, COVID-19, Unemployment
About isabellew9873
My name is Isabelle Whitehead. I was a member of the Bolton School group on the Operation Wallacea 2015 expedition to Peru.
We're Off !
The Big Day
July 12th, 2015
Operation Wallacea Peru 2015 begins.