"China Drone Attack on Crop-Eating 'Monster' Shows 98% Kill Rate"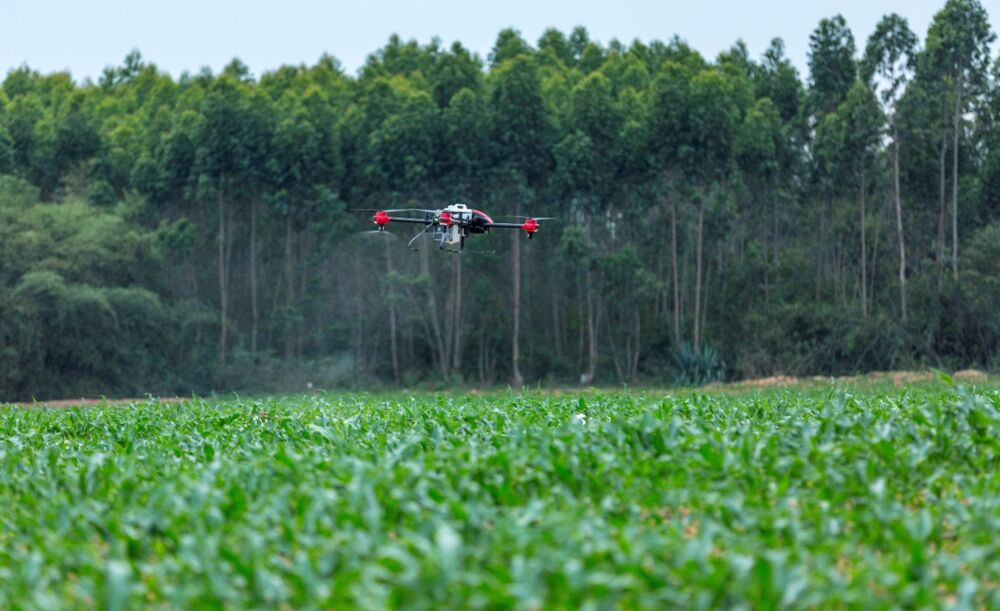 https://www.bloomberg.com/news/articles/2019-09-02/china-drone-attack-on-crop-eating-monster-shows-98-kill-rate
An army of drones deployed to fight a crop-devouring pest in a southern area of China has recorded a mortality rate of as high as 98%, according to the manufacturer.
Tags: Agriculture, China, Drones, insectisides, Pesticides
About isabellew9873
My name is Isabelle Whitehead. I was a member of the Bolton School group on the Operation Wallacea 2015 expedition to Peru.
Top Posts & Pages
We're Off !
The Big Day
July 12th, 2015
Operation Wallacea Peru 2015 begins.