"How Apis Mellifera Became the Honey Industry's Favorite Bee"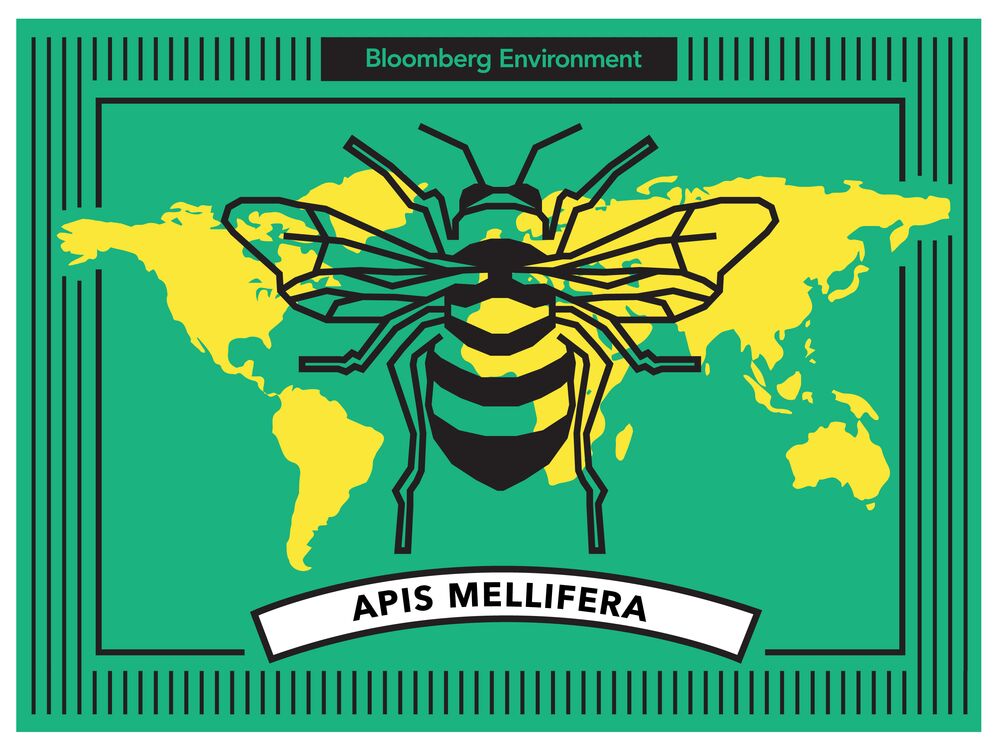 https://www.bloomberg.com/news/articles/2019-05-23/apis-mellifera?srnd=premium-europe
There are thousands of bee species, but there are only seven major species of honeybees. From those seven, beekeepers have largely chosen Apis mellifera, often called the European or Western honeybee, for its unparalleled ability to produce honey, and to be deployed by the millions to pollinate crops.You've reached your free article limit.

Tags: Apis mellifera, bees, honeybees
About isabellew9873
My name is Isabelle Whitehead. I was a member of the Bolton School group on the Operation Wallacea 2015 expedition to Peru.
Top Clicks
We're Off !
The Big Day
July 12th, 2015
Operation Wallacea Peru 2015 begins.