"In Wine Country, Dogs Are Sniffing Out Threats to $325 Cabernet"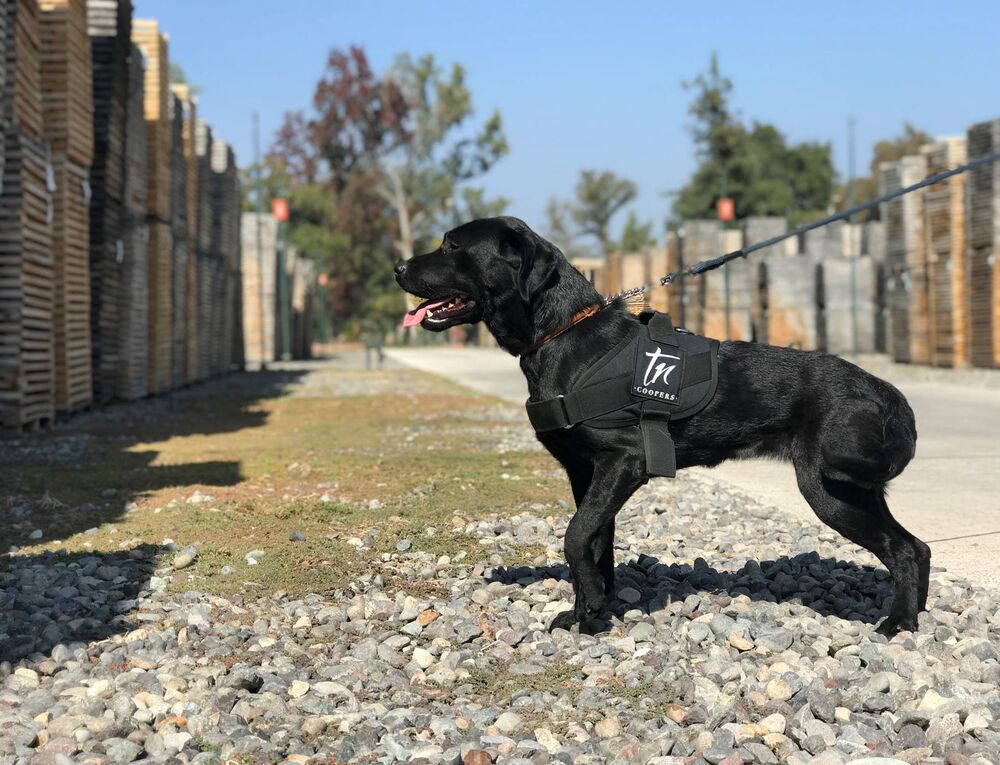 https://www.bloomberg.com/news/articles/2019-05-23/winemakers-using-sniffer-dogs-to-hunt-cork-taint-vineyard-pests?srnd=premium-europe
Cocaine- and contraband-sniffing dogs train their noses on cork taint and vineyard pests.
Tags: canines, sniffer dogs, wineries, winery pests
About isabellew9873
My name is Isabelle Whitehead. I was a member of the Bolton School group on the Operation Wallacea 2015 expedition to Peru.
Top Posts & Pages
We're Off !
The Big Day
July 12th, 2015
Operation Wallacea Peru 2015 begins.