"Climate change: 'Magic bullet' carbon solution takes big step"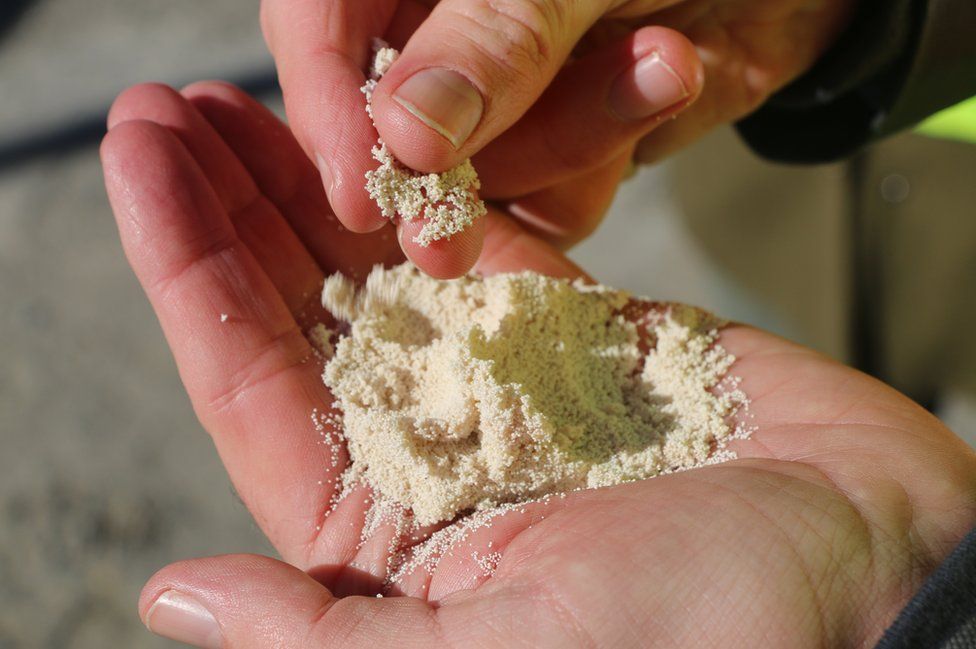 https://www.bbc.co.uk/news/science-environment-47638586
A technology that removes carbon dioxide from the air has received significant backing from major fossil fuel companies.
Tags: carbon capture and storage, carbon dioxide emissions
About isabellew9873
My name is Isabelle Whitehead. I was a member of the Bolton School group on the Operation Wallacea 2015 expedition to Peru.
Top Posts & Pages
Top Clicks
We're Off !
The Big Day
July 12th, 2015
Operation Wallacea Peru 2015 begins.