"This Thiel-Backed Startup Says It Can Clean Up the Seas. Scientists Have Doubts"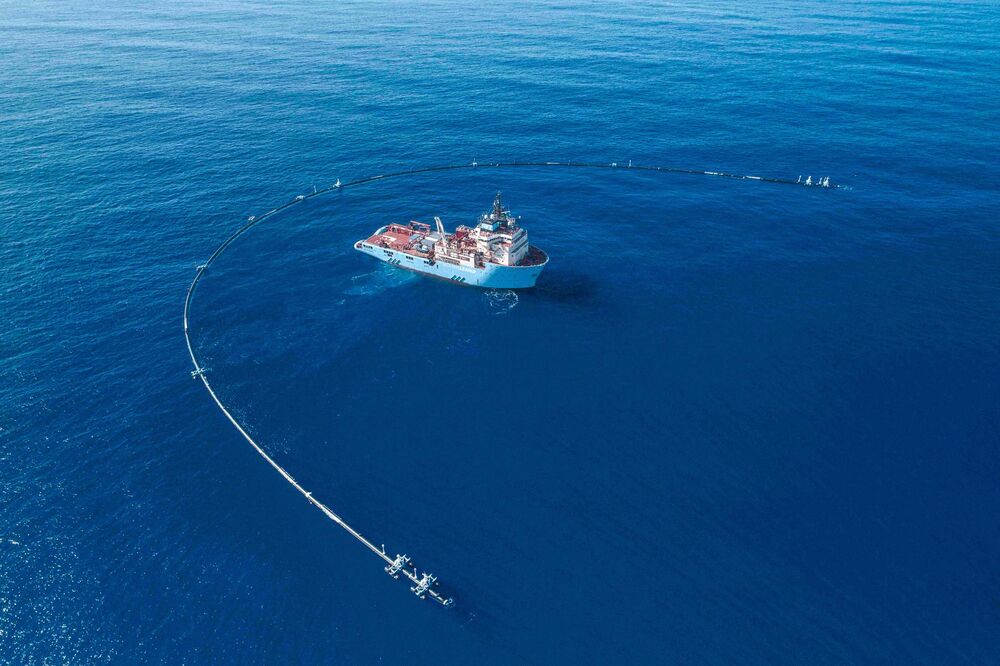 BOTTOM LINE – Ocean Cleanup is about to try to show the world that its ambitious plastic-sweeping plan can work, but serious questions remain, and the endeavor alone can't solve the problem.
Tags: Ocean Cleanup's System 001, plastic waste, San Francisco
About isabellew9873
My name is Isabelle Whitehead. I was a member of the Bolton School group on the Operation Wallacea 2015 expedition to Peru.
Top Posts & Pages
We're Off !
The Big Day
July 12th, 2015
Operation Wallacea Peru 2015 begins.