"Scientists Call for $2.4 Trillion Shift From Coal to Renewables"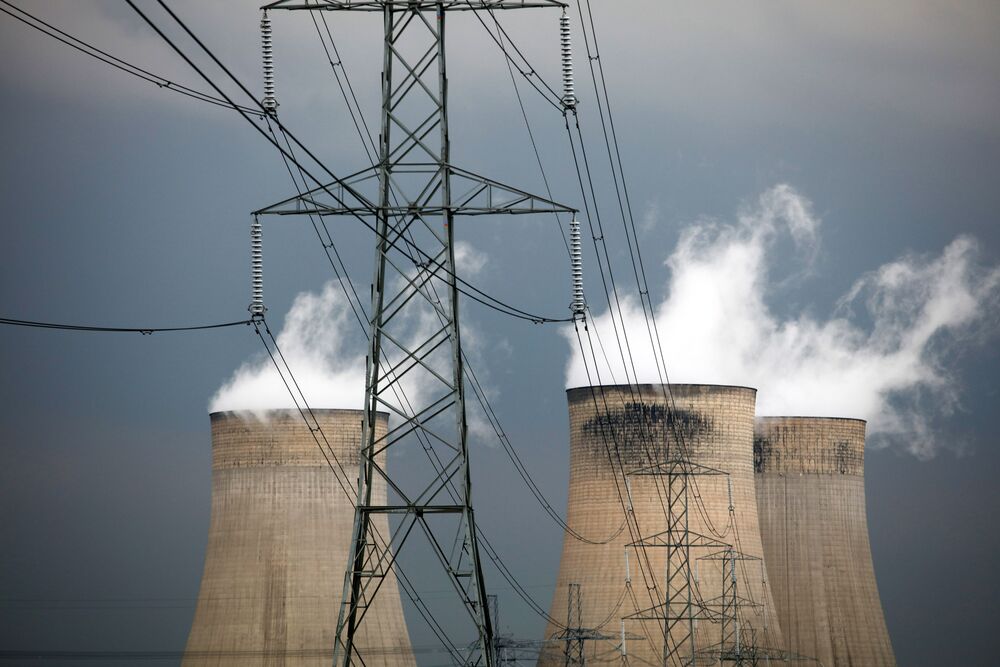 https://www.bloomberg.com/news/articles/2018-10-08/scientists-call-for-2-4-trillion-shift-from-coal-to-renewables?srnd=premium-europe
The world must invest $2.4 trillion in clean energy every year through 2035 and cut the use of coal-fired power to almost nothing by 2050 to slow the quickest pace of climate change since the end of the last ice age, according to scientists convened by the United Nations.
Tags: Climate Change, coal consumption, Renewable energy
About isabellew9873
My name is Isabelle Whitehead. I was a member of the Bolton School group on the Operation Wallacea 2015 expedition to Peru.
Top Posts & Pages
We're Off !
The Big Day
July 12th, 2015
Operation Wallacea Peru 2015 begins.