"The World's Most Beautiful Battery"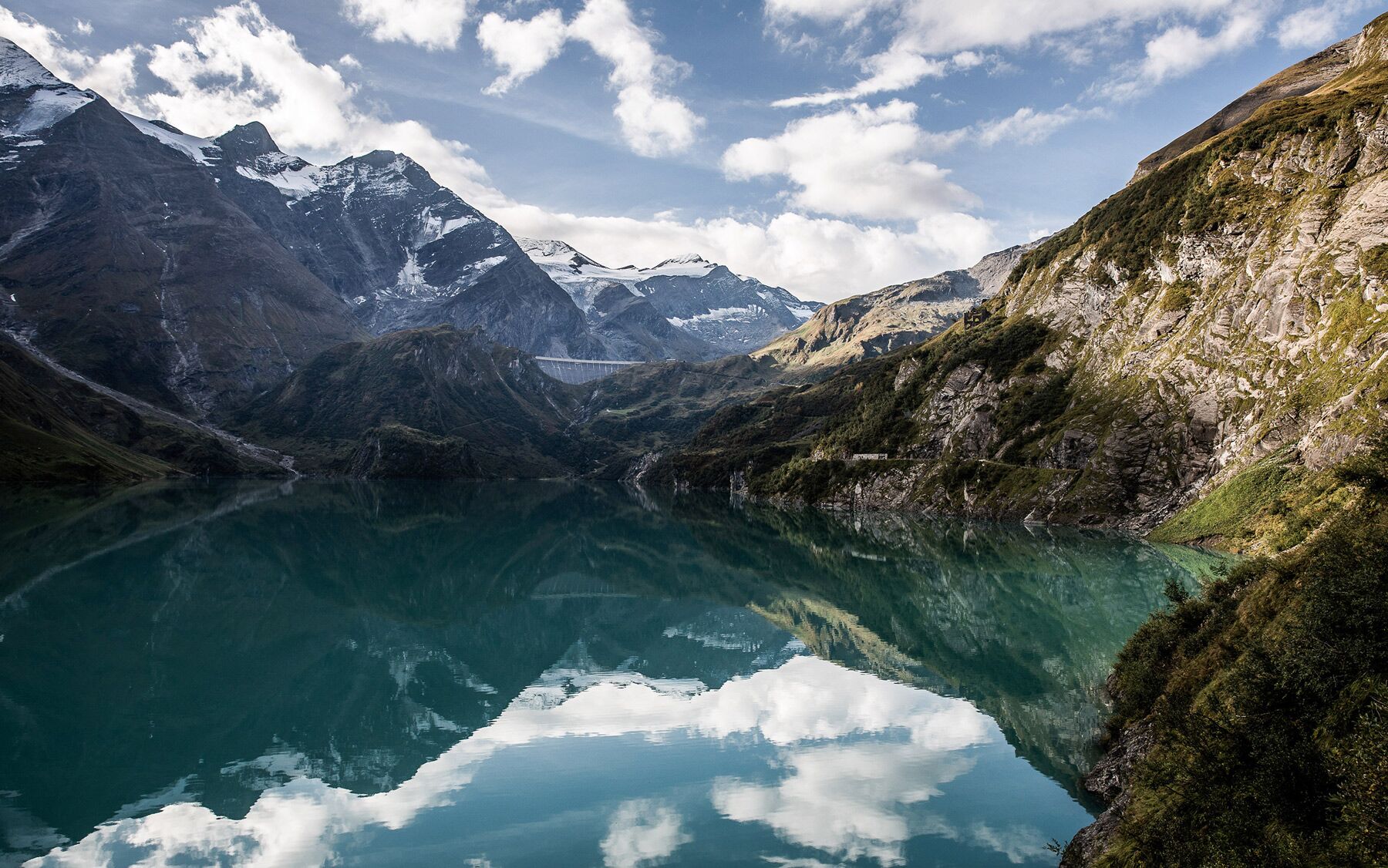 https://www.bloomberg.com/features/2018-kaprun-hydroelectric-station-battery/?srnd=premium-europe
High in the Austrian Alps, a utility has adapted a 70-year-old facility to store solar and wind energy for when it's needed most.
Tags: austria, hydro-electric-storage, Kaprun project
About isabellew9873
My name is Isabelle Whitehead. I was a member of the Bolton School group on the Operation Wallacea 2015 expedition to Peru.
Top Posts & Pages
We're Off !
The Big Day
July 12th, 2015
Operation Wallacea Peru 2015 begins.