"Scientists Urge Doomsday Vault for 'Good' Germs"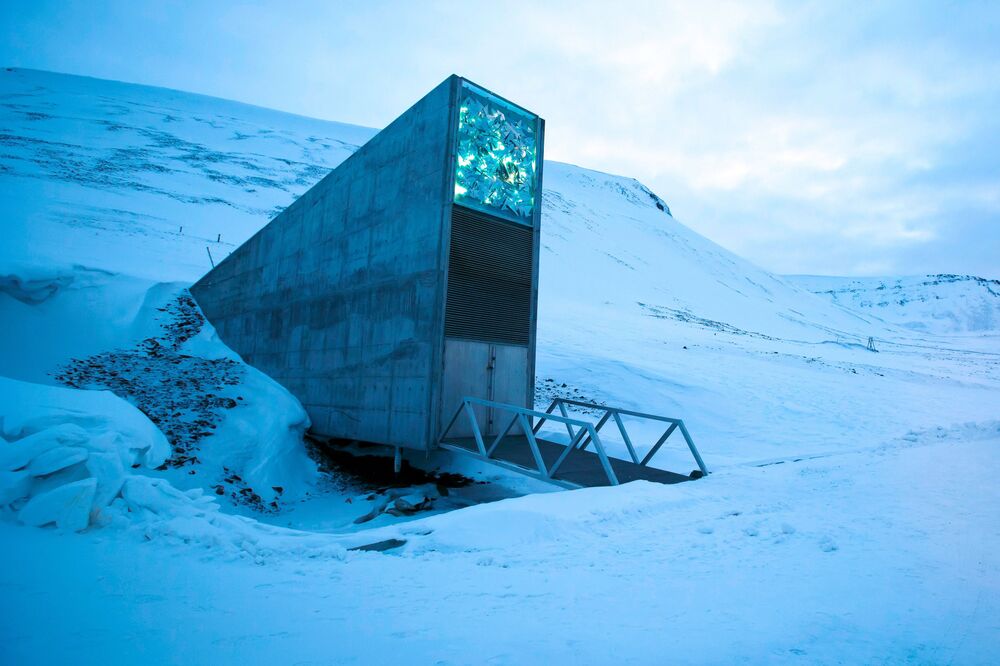 https://www.bloomberg.com/news/articles/2018-10-04/scientists-urge-doomsday-vault-for-good-germs?srnd=premium-europe
Antibiotics, filtered water and processed food are making us more vulnerable to disease.
Tags: Antibiotic resistance, Human Microbiodata
About isabellew9873
My name is Isabelle Whitehead. I was a member of the Bolton School group on the Operation Wallacea 2015 expedition to Peru.
Top Posts & Pages
We're Off !
The Big Day
July 12th, 2015
Operation Wallacea Peru 2015 begins.