"Man-Made Glaciers Could Fix the Himalayan Water Crisis"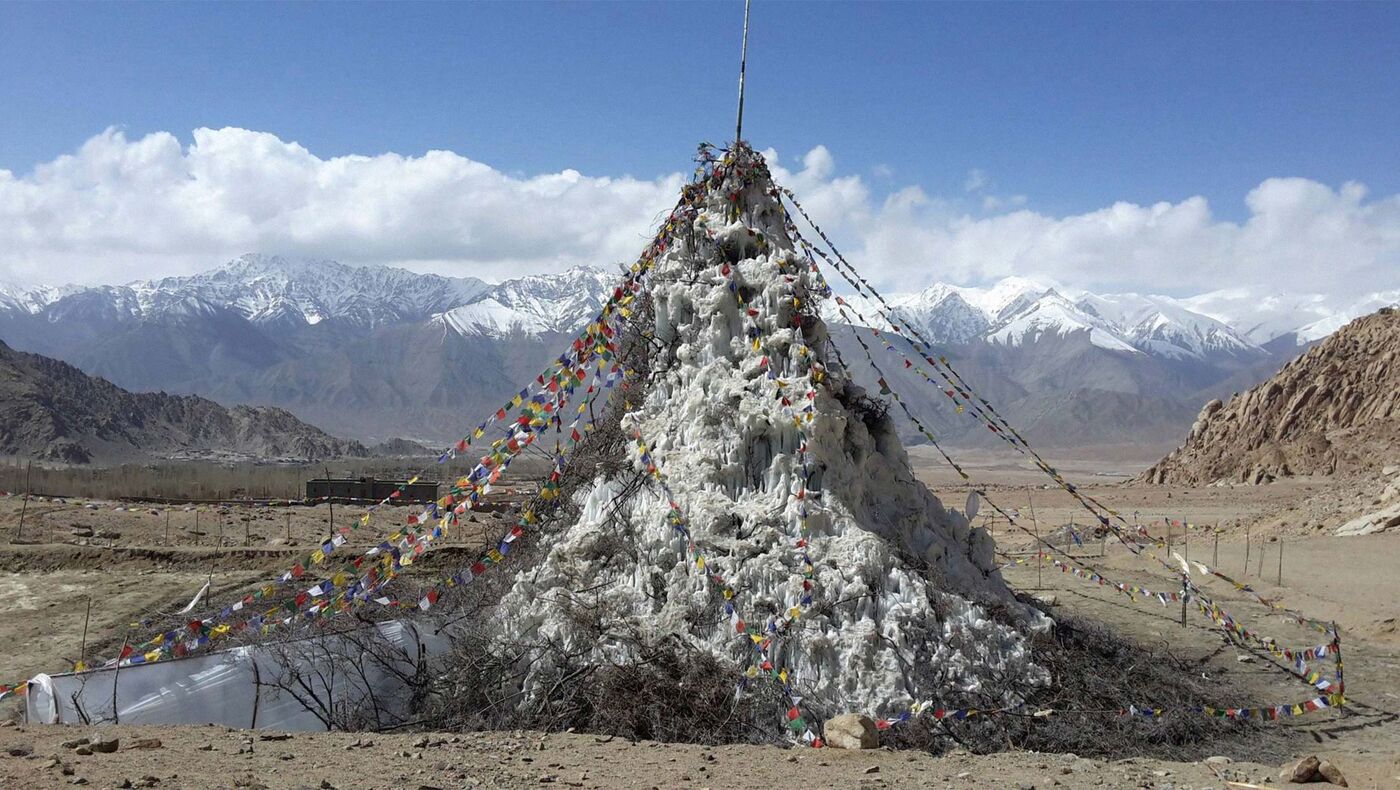 https://www.bloomberg.com/news/articles/2018-08-08/man-made-glaciers-could-fix-the-himalayan-water-crisis
Less than 4 inches of rain fall in an average year, making it tough for farmers to irrigate their barley and potatoes.
Tags: dangerous global warming, glaciers, Himalayas
About isabellew9873
My name is Isabelle Whitehead. I was a member of the Bolton School group on the Operation Wallacea 2015 expedition to Peru.
Top Clicks
We're Off !
The Big Day
July 12th, 2015
Operation Wallacea Peru 2015 begins.