"McDonald's to ditch plastic straws"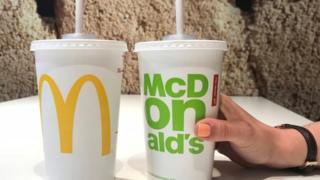 https://www.bbc.com/news/uk-44492352
McDonald's will replace plastic straws with paper ones in all its UK and Ireland restaurants, starting from September.
Tags: McDonalds, plastic waste
About isabellew9873
My name is Isabelle Whitehead. I was a member of the Bolton School group on the Operation Wallacea 2015 expedition to Peru.
Top Posts & Pages
We're Off !
The Big Day
July 12th, 2015
Operation Wallacea Peru 2015 begins.