"Scientists accidentally create mutant enzyme that eats plastic bottles"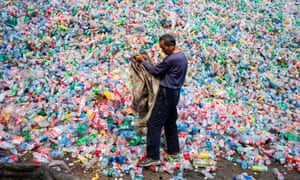 Scientists have created a mutant enzyme that breaks down plastic drinks bottles – by accident. The breakthrough could help solve the global plastic pollution crisis by enabling for the first time the full recycling of bottles.
Tags: bacteria, plastic waste
About isabellew9873
My name is Isabelle Whitehead. I was a member of the Bolton School group on the Operation Wallacea 2015 expedition to Peru.
We're Off !
The Big Day
July 12th, 2015
Operation Wallacea Peru 2015 begins.