"Dramatic decline in Borneo's orangutan population as 150,000 lost in 16 years"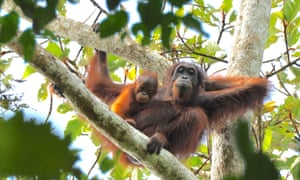 Hunting and killing have driven a dramatic decline in the orangutan population on Borneo where nearly 150,000 animals have been lost from the island's forests in 16 years, conservationists warn.
About isabellew9873
My name is Isabelle Whitehead. I was a member of the Bolton School group on the Operation Wallacea 2015 expedition to Peru.
Top Posts & Pages
We're Off !
The Big Day
July 12th, 2015
Operation Wallacea Peru 2015 begins.