Archive | February 15, 2018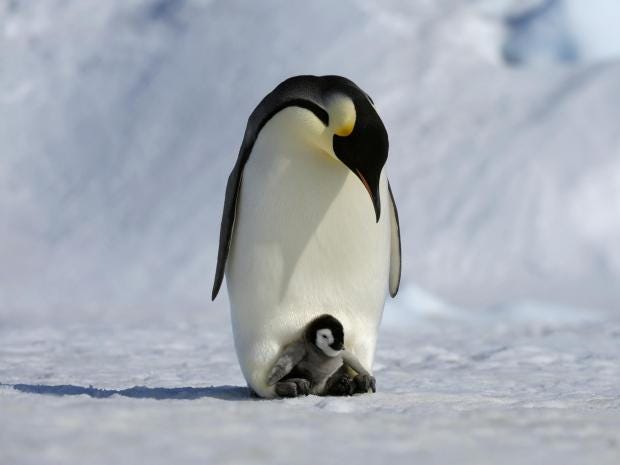 The Chinese government earlier this week established a new list of rules for people visiting Antarctica: No hunting. No leaving behind solid waste. And no touching or feeding the penguins.
Top Posts & Pages
We're Off !
The Big Day
July 12th, 2015
Operation Wallacea Peru 2015 begins.