"British Ban on Microbeads to Protect Oceans Comes Into Force"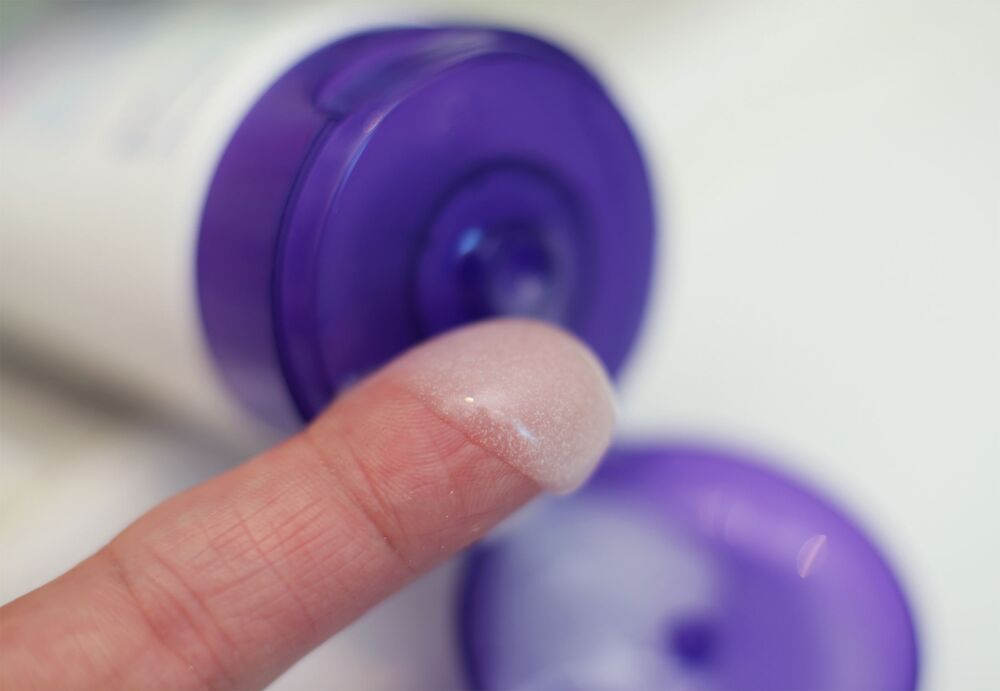 https://www.bloomberg.com/news/articles/2018-01-09/u-k-ban-on-microbeads-takes-effect-to-save-oceans-from-plastics
U.K.'s ban on making products with microbeads — tiny plastic particles in everything from cosmetics to shampoo and toothpaste — takes effect Tuesday in an effort to protect marine life.
Tags: microbeads, united kingdom
About isabellew9873
My name is Isabelle Whitehead. I was a member of the Bolton School group on the Operation Wallacea 2015 expedition to Peru.
We're Off !
The Big Day
July 12th, 2015
Operation Wallacea Peru 2015 begins.