"'A different dimension of loss': inside the great insect die-off"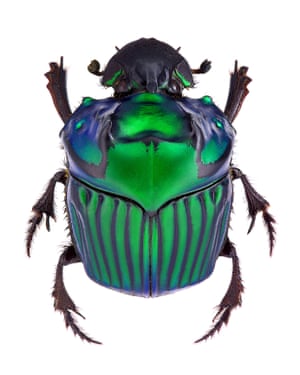 Scientists have identified 2 million species of living things. No one knows how many more are out there, and tens of thousands may be vanishing before we have even had a chance to encounter them.
Tags: extinction, insectisides, insects
About isabellew9873
My name is Isabelle Whitehead. I was a member of the Bolton School group on the Operation Wallacea 2015 expedition to Peru.
Top Posts & Pages
We're Off !
The Big Day
July 12th, 2015
Operation Wallacea Peru 2015 begins.