"'We will be toasted, roasted and grilled': IMF chief sounds climate change warning"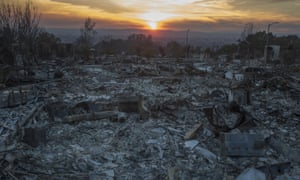 https://www.theguardian.com/environment/2017/oct/25/we-will-be-toasted-roasted-and-grilled-imf-chief-sounds-climate-change-warning
Lagarde said that "we will be toasted, roasted and grilled" if the world fails to take "critical decisions" on climate change.
Tags: Climate Change, International Monetary Fund
About isabellew9873
My name is Isabelle Whitehead. I was a member of the Bolton School group on the Operation Wallacea 2015 expedition to Peru.
We're Off !
The Big Day
July 12th, 2015
Operation Wallacea Peru 2015 begins.