"Regreening the planet could cut as much carbon as halting oil use – report"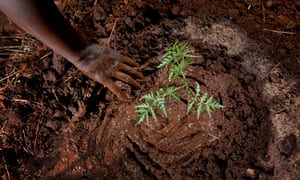 Overall, better management of nature could avert 11.3bn tonnes of carbon dioxide emissions a year by 2030, the study said, equivalent to China's current carbon dioxide emissions from fossil fuel use.
Tags: Carbon Management, forests
About isabellew9873
My name is Isabelle Whitehead. I was a member of the Bolton School group on the Operation Wallacea 2015 expedition to Peru.
We're Off !
The Big Day
July 12th, 2015
Operation Wallacea Peru 2015 begins.