"Supermarkets must stop using plastic packaging, says former Asda boss"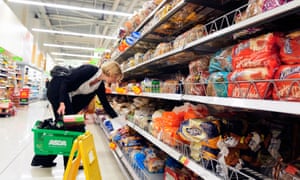 The former boss of Asda is calling for supermarkets to stop using plastic packaging saying billions of pounds of investment in recycling has failed to resolve the world's plastic proliferation crisis.
Tags: environmental pollution, plastic waste
About isabellew9873
My name is Isabelle Whitehead. I was a member of the Bolton School group on the Operation Wallacea 2015 expedition to Peru.
We're Off !
The Big Day
July 12th, 2015
Operation Wallacea Peru 2015 begins.