"How Electric Cars Can Create the Biggest Disruption Since iPhone"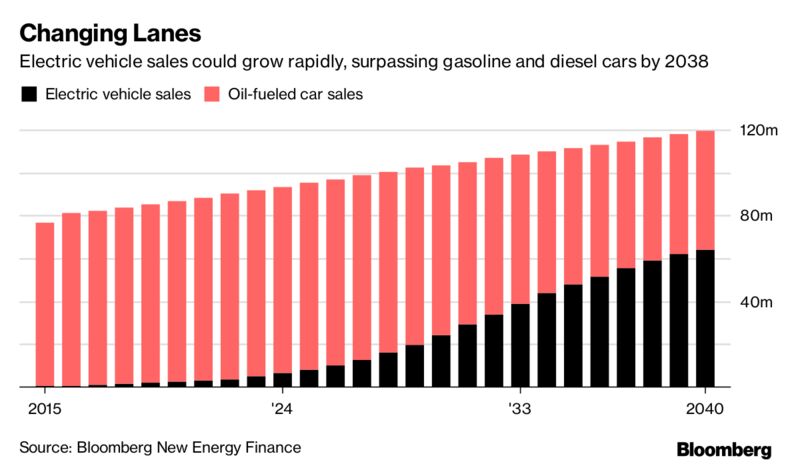 https://www.bloomberg.com/news/articles/2017-09-21/how-electric-cars-can-create-the-biggest-disruption-since-iphone
It's 10 years since Apple Inc. unleashed a surge of innovation that upended the mobile phone industry. Electric cars, with a little help from ride-hailing and self-driving technology, could be about to pull the same trick on Big Oil.
Tags: electric cars, mobile phones, self-driving cars, Uber
About isabellew9873
My name is Isabelle Whitehead. I was a member of the Bolton School group on the Operation Wallacea 2015 expedition to Peru.
We're Off !
The Big Day
July 12th, 2015
Operation Wallacea Peru 2015 begins.