"Bison Returned From the Brink Just in Time for Climate Change"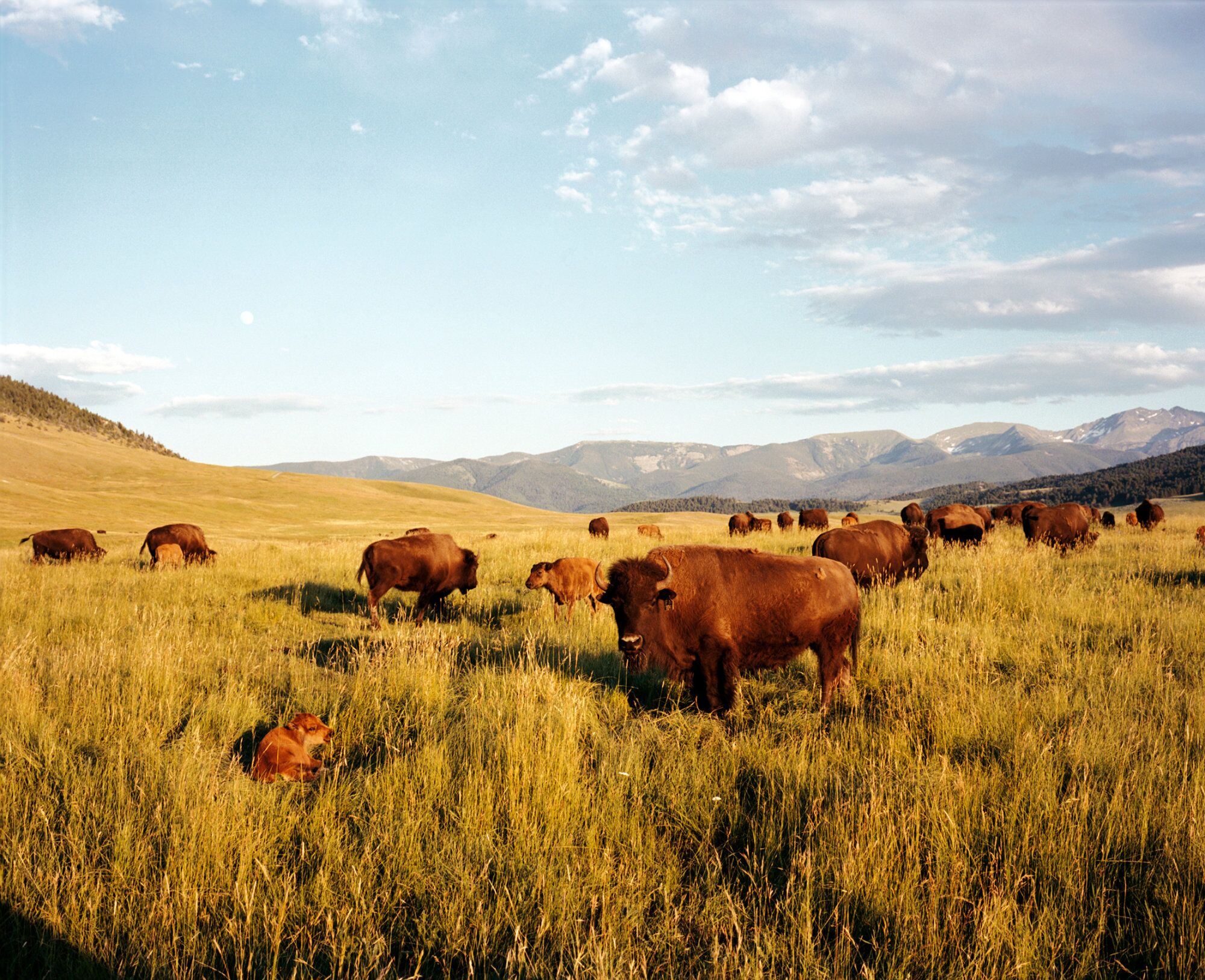 https://www.bloomberg.com/news/features/2017-07-31/bison-returned-from-the-brink-just-in-time-for-climate-change
The Savory Institute made an eyebrow-raising claim: When done right, raising ruminant animals—or those that chew their cud, such as bison, goats, sheep and cattle—can not only improve grasslands but actually mitigate climate change.
Tags: bison, Climate Change
About isabellew9873
My name is Isabelle Whitehead. I was a member of the Bolton School group on the Operation Wallacea 2015 expedition to Peru.
We're Off !
The Big Day
July 12th, 2015
Operation Wallacea Peru 2015 begins.