"Britain to ban sale of all diesel and petrol cars and vans from 2040"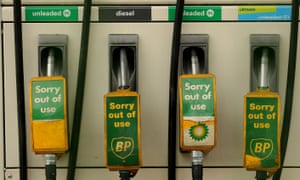 Britain is to ban all new petrol and diesel cars and vans from 2040 amid fears that rising levels of nitrogen oxide pose a major risk to public health.
Tags: Air pollution, britain, diesel vehicles, electric cars
About isabellew9873
My name is Isabelle Whitehead. I was a member of the Bolton School group on the Operation Wallacea 2015 expedition to Peru.
Top Posts & Pages
We're Off !
The Big Day
July 12th, 2015
Operation Wallacea Peru 2015 begins.