"Saving Elephants, One Exotic Vacation at a Time"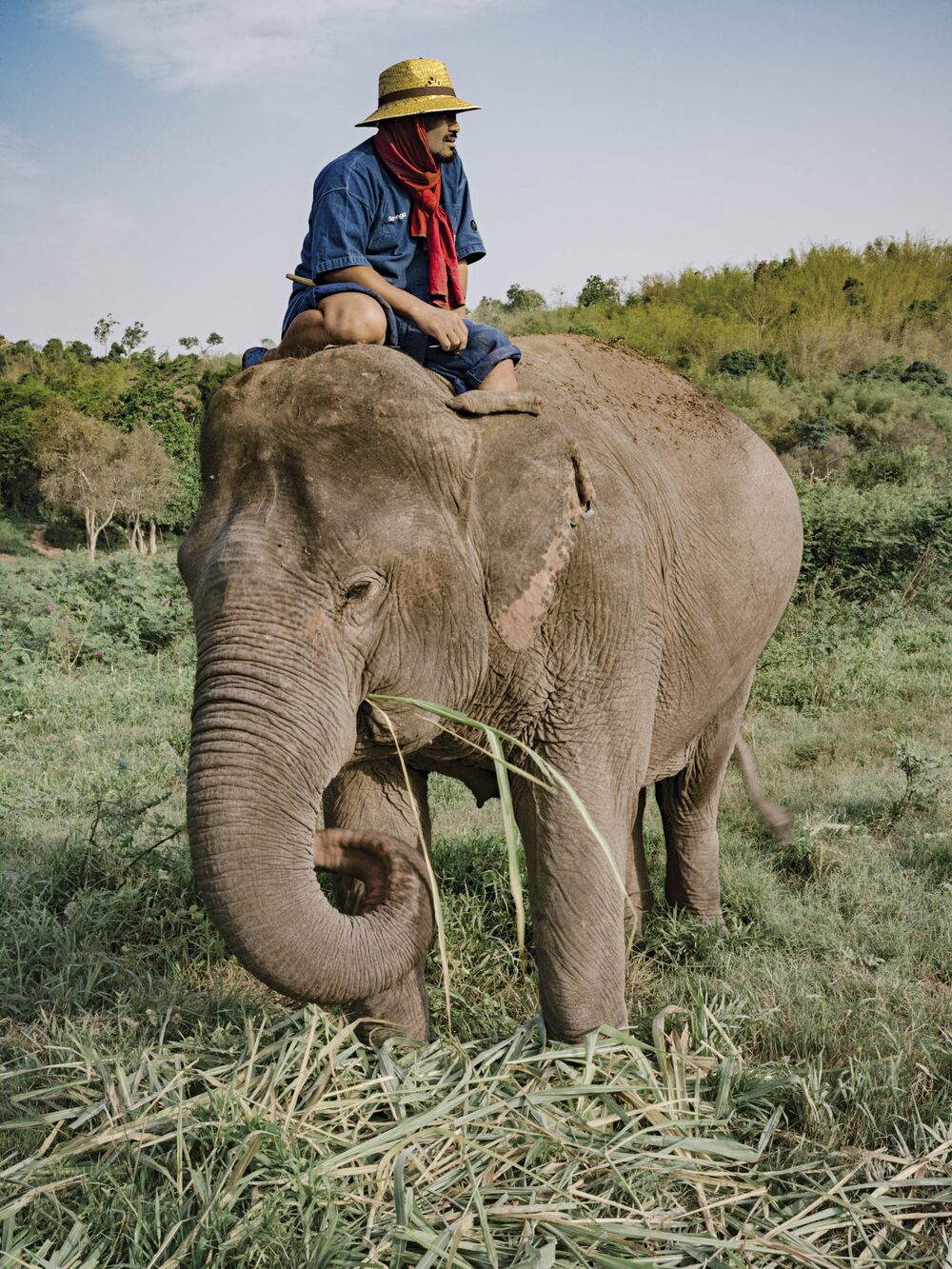 https://www.bloomberg.com/news/features/2017-07-27/ethical-elephant-riding-in-thailand-at-anantara-golden-triangle
Anantara Golden Triangle in northern Thailand is one of the only places where you can ethically interact with the country's elephants.
Tags: Asian elephant, Conservation, Thailand
About isabellew9873
My name is Isabelle Whitehead. I was a member of the Bolton School group on the Operation Wallacea 2015 expedition to Peru.
Top Posts & Pages
We're Off !
The Big Day
July 12th, 2015
Operation Wallacea Peru 2015 begins.