"U.K. Braced for Record-Breaking Wet Winters Blames Climate Shift"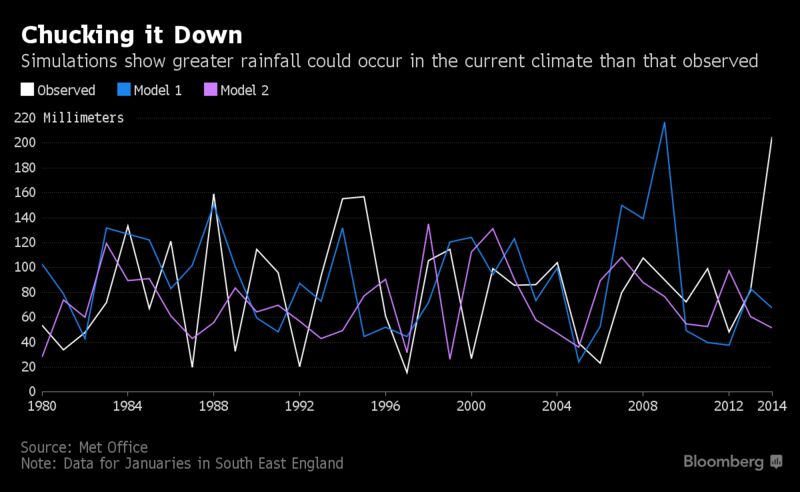 https://www.bloomberg.com/news/articles/2017-07-24/u-k-braced-for-record-breaking-wet-winters-blames-climate-shift
Changing weather patterns caused by increasing global temperatures means meteorologists can no longer rely on historical rainfall records to predict future weather events. Instead, a new supercomputer at the Met Office simulated thousands of possible scenarios using current climate patterns.
Tags: extreme rainfall, Extreme weather, Global warming, united kingdom
About isabellew9873
My name is Isabelle Whitehead. I was a member of the Bolton School group on the Operation Wallacea 2015 expedition to Peru.
Top Clicks
We're Off !
The Big Day
July 12th, 2015
Operation Wallacea Peru 2015 begins.