"Remember Peak Oil? Demand May Top Out Before Supply Does"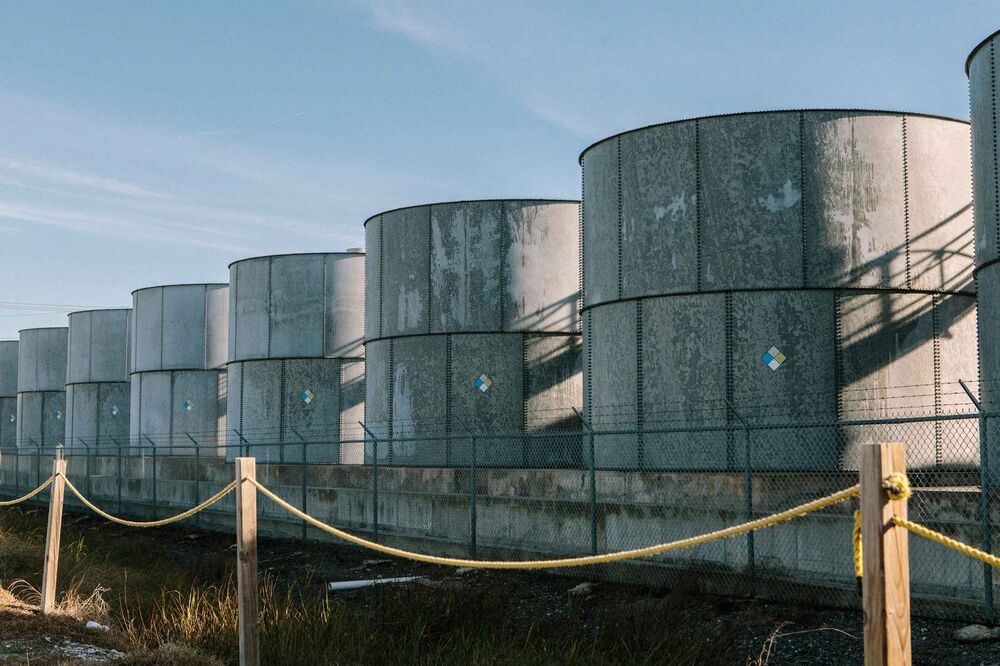 https://www.bloomberg.com/news/articles/2017-07-11/remember-peak-oil-demand-may-top-out-before-supply-does
Shell's CEO says consumption could stall in 25 years if electric cars take off.
Tags: electric cars, Peak Oil
About isabellew9873
My name is Isabelle Whitehead. I was a member of the Bolton School group on the Operation Wallacea 2015 expedition to Peru.
We're Off !
The Big Day
July 12th, 2015
Operation Wallacea Peru 2015 begins.