"Carney's CEO Club Gives $3.3 Trillion Muscle to Climate Fight"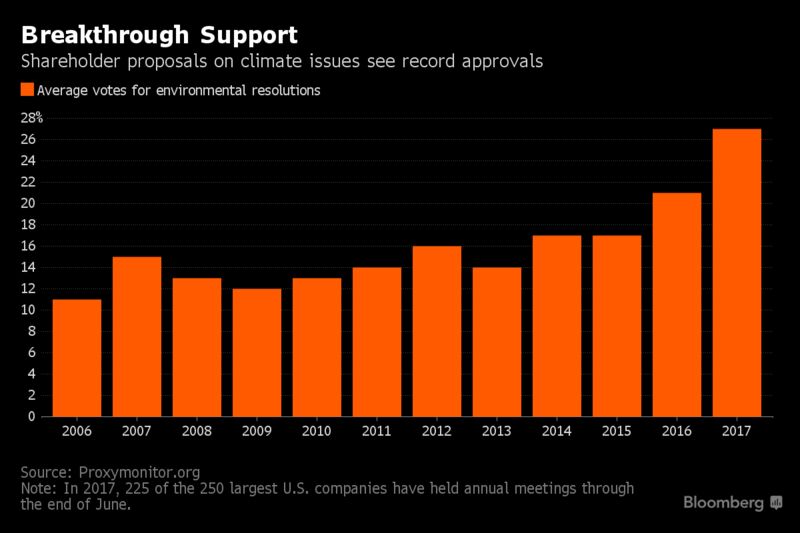 https://www.bloomberg.com/news/articles/2017-06-29/carney-s-ceo-club-gives-3-3-trillion-muscle-to-climate-fight
Companies with a combined market value of more than $3.3 trillion — equivalent to all the goods and services produced annually by Germany — threw their weight behind Carney's final report on climate change.
Tags: Climate Change, Financial Stability Board, Mark Carney
About isabellew9873
My name is Isabelle Whitehead. I was a member of the Bolton School group on the Operation Wallacea 2015 expedition to Peru.
We're Off !
The Big Day
July 12th, 2015
Operation Wallacea Peru 2015 begins.