"Marine expert warns of climate emergency as fish abandon tropical waters"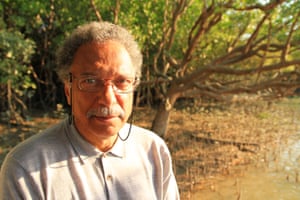 As climate change pushes marine species towards cooler waters, and the fishing industry expands around the globe, the tropics are emptying out, a leading fisheries expert has warned.
Tags: Climate Change, marine conservation
About isabellew9873
My name is Isabelle Whitehead. I was a member of the Bolton School group on the Operation Wallacea 2015 expedition to Peru.
Recent Posts
Top Posts & Pages
We're Off !
The Big Day
July 12th, 2015
Operation Wallacea Peru 2015 begins.