"Plastic polluted Arctic islands are dumping ground for Gulf Stream"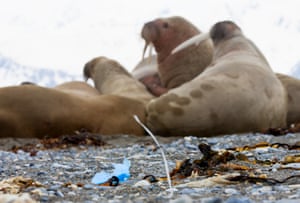 Beaches on remote Arctic islands are heavily polluted with plastic, a new expedition has found, demonstrating that the region is the dumping ground for waste carried northwards on the Gulf Stream.
Tags: Arctic Ocean, environmental pollution, plastic waste
About isabellew9873
My name is Isabelle Whitehead. I was a member of the Bolton School group on the Operation Wallacea 2015 expedition to Peru.
Recent Posts
Top Posts & Pages
We're Off !
The Big Day
July 12th, 2015
Operation Wallacea Peru 2015 begins.