"Solar Power Will Kill Coal Faster Than You Think"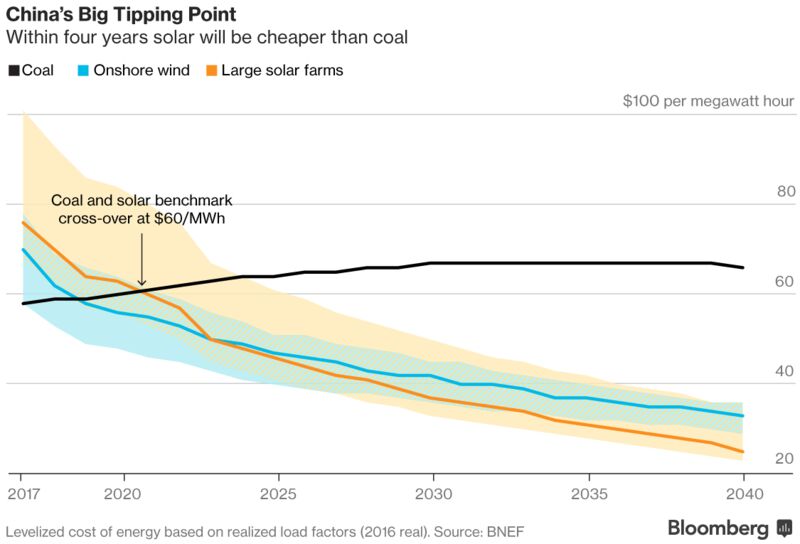 Solar power, once so costly it only made economic sense in spaceships, is becoming cheap enough that it will push coal and even natural-gas plants out of business faster than previously forecast.
Tags: China, Coal, Solar power
About isabellew9873
My name is Isabelle Whitehead. I was a member of the Bolton School group on the Operation Wallacea 2015 expedition to Peru.
Top Posts & Pages
We're Off !
The Big Day
July 12th, 2015
Operation Wallacea Peru 2015 begins.