"Nine of world's biggest fishing firms sign up to protect oceans"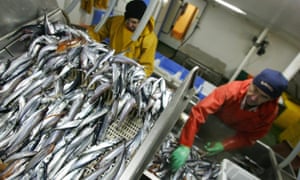 Nine of the world's biggest fishing companies have signed up to protect the world's oceans, pledging to help stamp out illegal activities, including the use of slave labour, and prevent overfishing.
Tags: overfishing
About isabellew9873
My name is Isabelle Whitehead. I was a member of the Bolton School group on the Operation Wallacea 2015 expedition to Peru.
Recent Posts
Top Posts & Pages
We're Off !
The Big Day
July 12th, 2015
Operation Wallacea Peru 2015 begins.