"Google and Facebook Join Cities in Challenging Trump on Climate"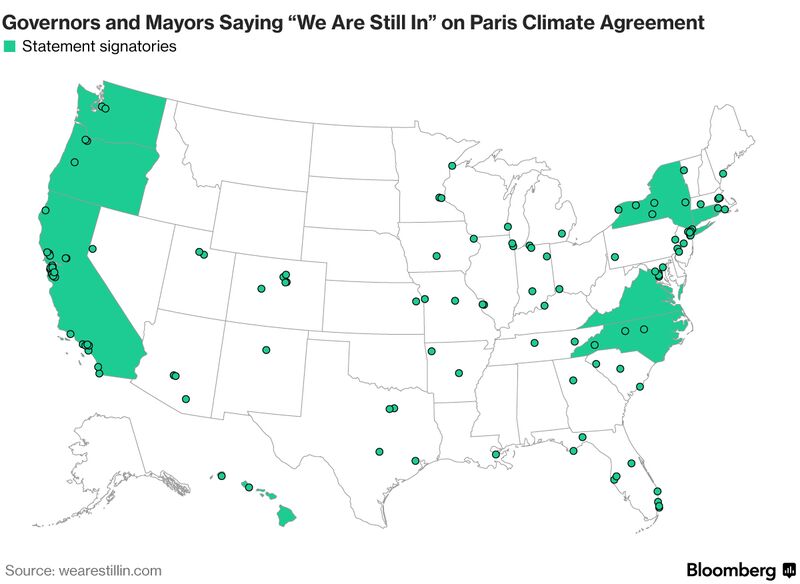 https://www.bloomberg.com/news/articles/2017-06-05/google-and-facebook-join-cities-in-challenging-trump-on-climate
Alphabet Inc.'s Google, Microsoft Corp. and Facebook Inc. are among dozens of companies that pledged their support for policies combating climate change following President Donald Trump's decision to withdraw from the Paris accord.
Tags: America, Climate Change Act, Donald Trump, Paris Accord
About isabellew9873
My name is Isabelle Whitehead. I was a member of the Bolton School group on the Operation Wallacea 2015 expedition to Peru.
Top Posts & Pages
We're Off !
The Big Day
July 12th, 2015
Operation Wallacea Peru 2015 begins.