"Scientists warn US coral reefs are on course to disappear within decades"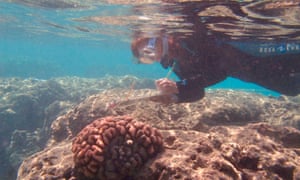 Some of America's most protected corals have been blighted by bleaching, with scientists warning that US reefs are on course to largely disappear within just a few decades because of global warming.
Tags: dangerous global warming, coral reefs
About isabellew9873
My name is Isabelle Whitehead. I was a member of the Bolton School group on the Operation Wallacea 2015 expedition to Peru.
Top Posts & Pages
We're Off !
The Big Day
July 12th, 2015
Operation Wallacea Peru 2015 begins.