Climate Change Is Making It Harder to Sleep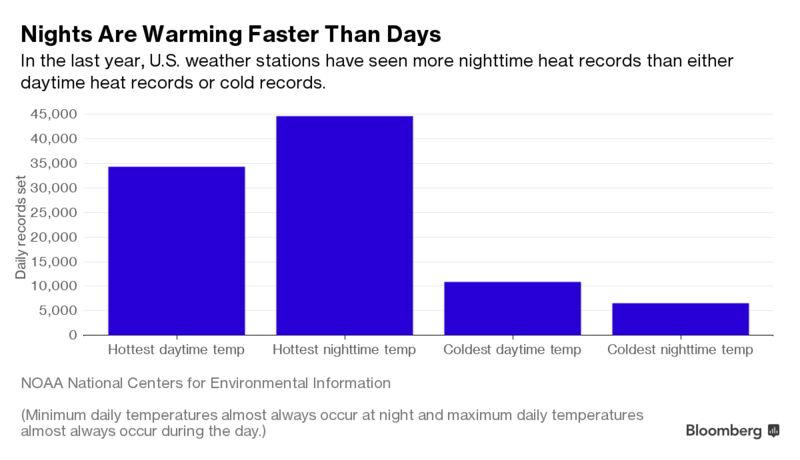 https://www.bloomberg.com/news/articles/2017-05-26/climate-change-is-making-it-harder-to-sleep

Climate change is coming for you in the night.

That's the conclusion of scientists who study how heat disturbs sleep—and how projected warming is expected to make bad sleep even worse.
Tags: belfer center, Climate Change, insomnia, sleep patterns
About isabellew9873
My name is Isabelle Whitehead. I was a member of the Bolton School group on the Operation Wallacea 2015 expedition to Peru.
Top Posts & Pages
We're Off !
The Big Day
July 12th, 2015
Operation Wallacea Peru 2015 begins.