"Pretty Soon Electric Cars Will Cost Less Than Gasoline"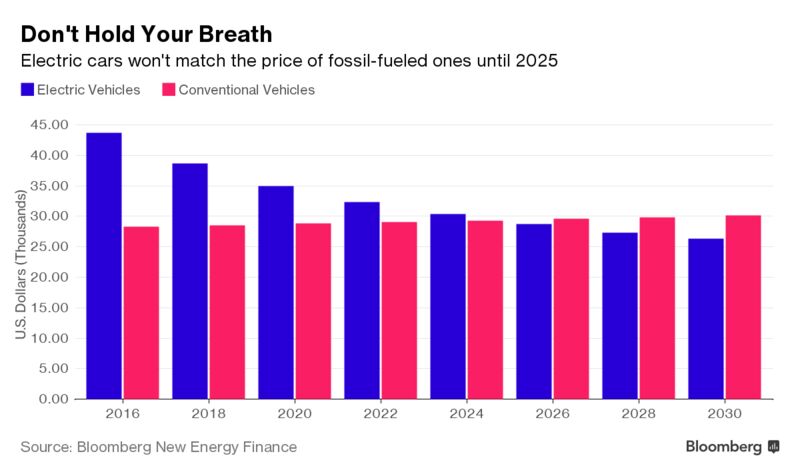 https://www.bloomberg.com/news/articles/2017-05-26/electric-cars-seen-cheaper-than-gasoline-models-within-a-decade
Battery powered cars will soon be cheaper to buy than conventional gasoline ones, offering immediate savings to drivers, new research shows.
Tags: electric cars
About isabellew9873
My name is Isabelle Whitehead. I was a member of the Bolton School group on the Operation Wallacea 2015 expedition to Peru.
Top Posts & Pages
We're Off !
The Big Day
July 12th, 2015
Operation Wallacea Peru 2015 begins.