"Chinese appetite for totoaba fish bladder kills off rare porpoise"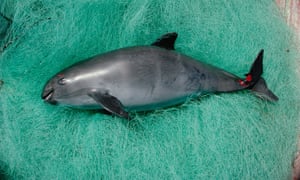 The totoaba, which is itself highly endangered, is caught for its swim bladders which are smuggled to China for sale on the black market. Undercover investigators found the swim bladders, called maws, for sale in Shantou in Guandong province, at an average price of $20,000 per kilogram. The cost has led to the maws being dubbed "aquatic cocaine".
Tags: China, extinction, totoaba
About isabellew9873
My name is Isabelle Whitehead. I was a member of the Bolton School group on the Operation Wallacea 2015 expedition to Peru.
We're Off !
The Big Day
July 12th, 2015
Operation Wallacea Peru 2015 begins.