"Nine dead in Amazon's worst land-related killings in decades"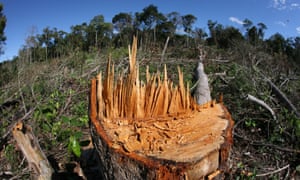 The worst land-related slaughter Brazil has seen in 21 years reflects a chronic ambiguity around land rights. On this lawless frontier, far from the gaze of the authorities, forest clearance and conflict go hand in hand.
About isabellew9873
My name is Isabelle Whitehead. I was a member of the Bolton School group on the Operation Wallacea 2015 expedition to Peru.
Top Posts & Pages
We're Off !
The Big Day
July 12th, 2015
Operation Wallacea Peru 2015 begins.