Archive | May 15, 2017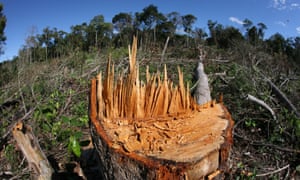 The worst land-related slaughter Brazil has seen in 21 years reflects a chronic ambiguity around land rights. On this lawless frontier, far from the gaze of the authorities, forest clearance and conflict go hand in hand.
Top Posts & Pages
We're Off !
The Big Day
July 12th, 2015
Operation Wallacea Peru 2015 begins.