Archive | May 7, 2017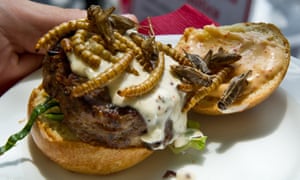 Insects and imitation meat are the best alternatives to real meat in tackling the huge and growing environmental impact of livestock on the planet, new research has shown.
Top Posts & Pages
We're Off !
The Big Day
July 12th, 2015
Operation Wallacea Peru 2015 begins.