"Receding glacier causes immense Canadian river to vanish in four days"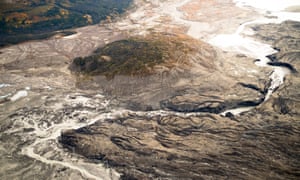 An immense river that flowed from one of Canada's largest glaciers vanished over the course of four days last year, scientists have reported, in an unsettling illustration of how global warming dramatically changes the world's geography.
Tags: canada, dangerous global warming
About isabellew9873
My name is Isabelle Whitehead. I was a member of the Bolton School group on the Operation Wallacea 2015 expedition to Peru.
Top Posts & Pages
We're Off !
The Big Day
July 12th, 2015
Operation Wallacea Peru 2015 begins.