"Tidal Turbine Maker Bids to Turn U.K. Into a Green Saudi Arabia"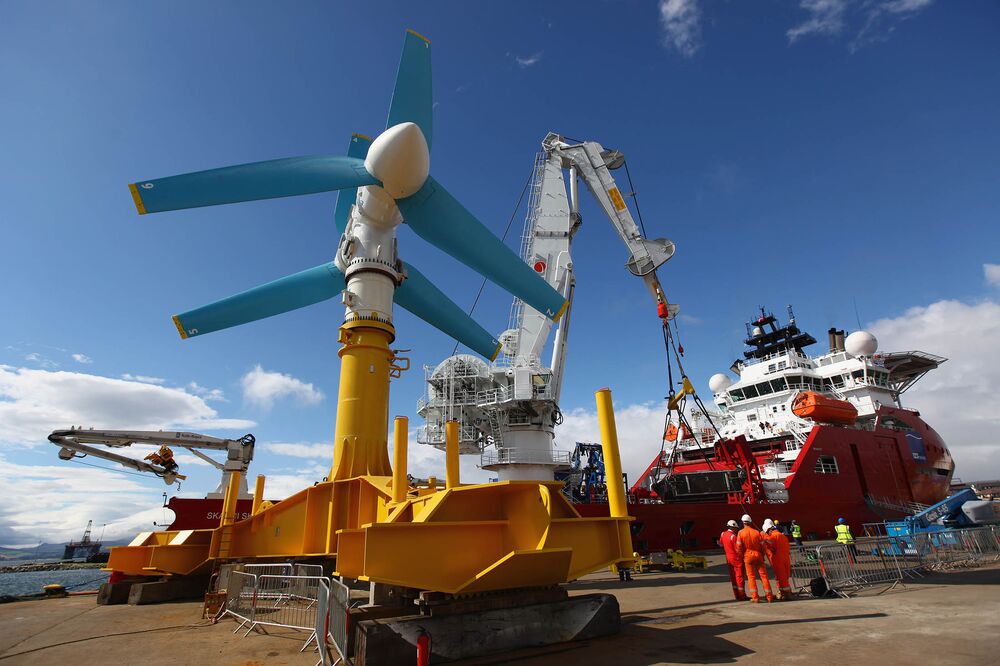 https://www.bloomberg.com/news/articles/2017-04-03/tidal-turbine-maker-bids-to-turn-u-k-into-a-green-saudi-arabia
A British developer is bidding to build power turbines under the sea in Scotland in a contest for government contracts that starts Monday, aiming to prove for the first time that its technology is commercially viable.
Tags: scotland, tidal power
About isabellew9873
My name is Isabelle Whitehead. I was a member of the Bolton School group on the Operation Wallacea 2015 expedition to Peru.
Recent Posts
Top Posts & Pages
We're Off !
The Big Day
July 12th, 2015
Operation Wallacea Peru 2015 begins.