"New Zealand river granted same legal rights as human being"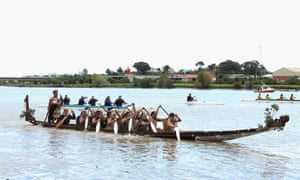 In a world-first a New Zealand river has been granted the same legal rights as a human being.
Tags: Maoris, New Zealand
About isabellew9873
My name is Isabelle Whitehead. I was a member of the Bolton School group on the Operation Wallacea 2015 expedition to Peru.
We're Off !
Operation Wallacea Peru 2015 begins.