"46 Dogs Saved From Slaughter in South Korea Arrive in New York"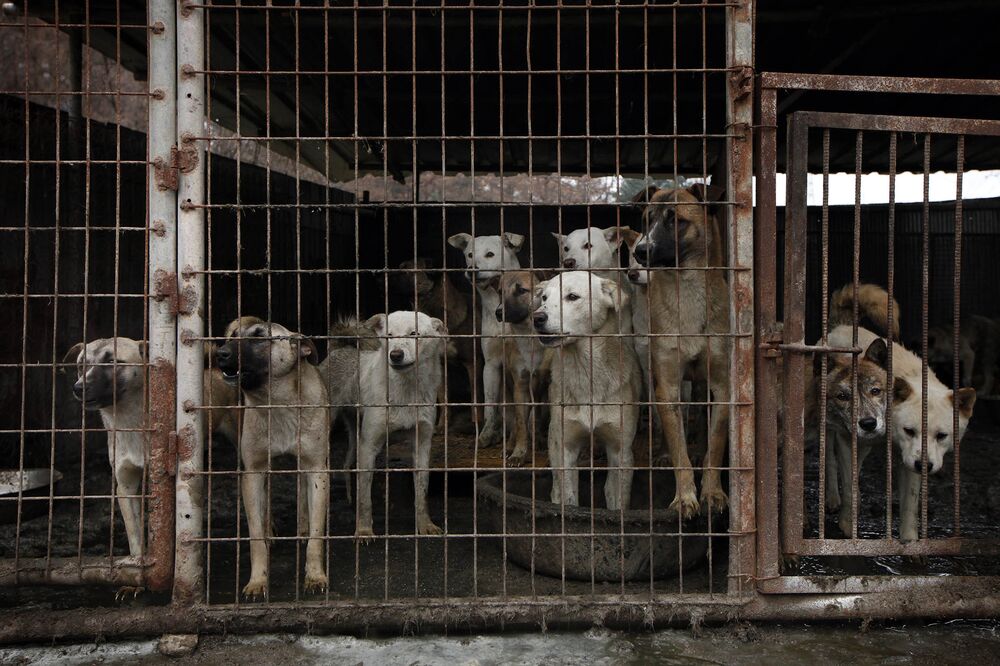 https://www.bloomberg.com/news/articles/2017-03-26/46-dogs-saved-from-slaughter-arrive-in-ny-from-south-korea
Forty-six dogs were flown to New York from South Korea after being rescued at a farm where they were to be slaughtered for human consumption, animal advocates said Sunday.
Tags: dogs, South Korea
About isabellew9873
My name is Isabelle Whitehead. I was a member of the Bolton School group on the Operation Wallacea 2015 expedition to Peru.
Top Posts & Pages
We're Off !
The Big Day
July 12th, 2015
Operation Wallacea Peru 2015 begins.