Archive | March 26, 2017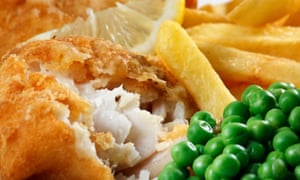 It is among the most popular fish in the UK, but haddock may soon be off the menu in some fish and chip shops because of dwindling stocks.
Top Posts & Pages
We're Off !
The Big Day
July 12th, 2015
Operation Wallacea Peru 2015 begins.