"A Wind Power Plant for the Office"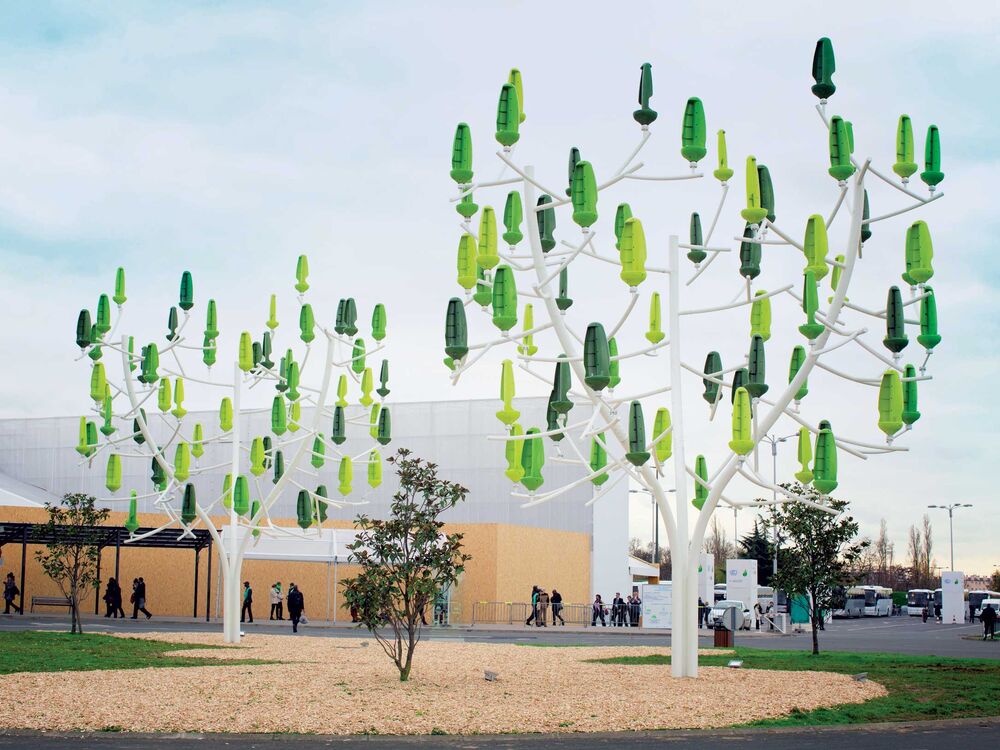 https://www.bloomberg.com/news/articles/2017-03-16/a-wind-power-plant-that-could-sit-on-top-of-your-office
The 30-foot WindTree is designed as a localized urban generator.
Tags: wind energy, wind tree
About isabellew9873
My name is Isabelle Whitehead. I was a member of the Bolton School group on the Operation Wallacea 2015 expedition to Peru.
We're Off !
The Big Day
July 12th, 2015
Operation Wallacea Peru 2015 begins.